Your Health Matters to Us
With its high-tech equipped infrastructure, experienced, dynamic and specialist doctors, Near East University Hospital has been providing unparalleled healthcare services for patients from all over the world since 2010.
With 209 single patient rooms, 22 of which are VIP rooms, 8 operating theatres, 30 intensive care units and 17 neonatal intensive care units, we provide quality healthcare for our patients in a comfortable and safe environment.
Patient-oriented approach
Personal healthcare plans
High-tech healthcare infrastructure
Experienced doctors of the University hospital
International health standards
With our Experienced Team, we are at your
Service at Our International Patient Office!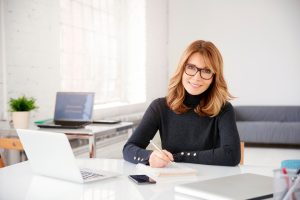 Foreign Language and Translation Support
We are at your service with our health personnel with whom you can communicate in your mother tongue for service at international standards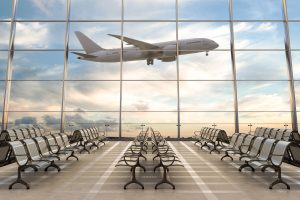 VIP Transportation from the Airport
We organize your land transportation from Ercan and Larnaca Airport with our private vehicles.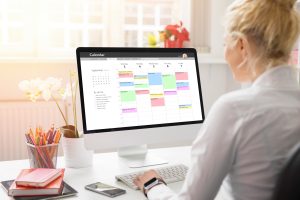 We plan all your appointments beforehand and inform you about the estimated costs of the services.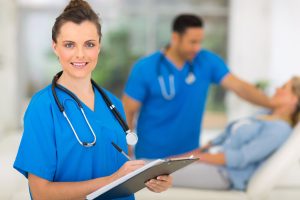 With our healthcare personnel, we provided servicesto our patients whose treatments are finished and provide them with follow-up care and control for post treatment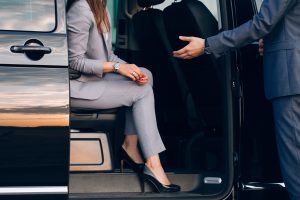 Our centre is 25 km from Ercan Airport, 12 km from Nicosia city centre and 25 km from the tourism city of Kyrenia.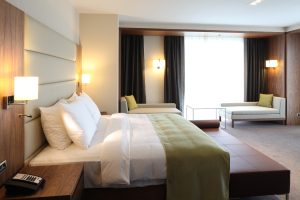 We are here for your comfort with our contracted hotels where you can feel at home.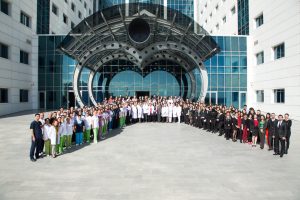 In our fully-equipped hospital, we take care of all your health problems with our expert physician staff and emergency health services that we offer 24/7.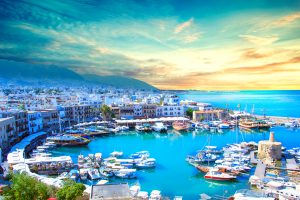 Domestic Transportation Services
We are with you for your transportation needs with our private vehicles.
Recapture the Beauty
of Self Confidence
We provide excellent medical care to a wide variety of skin conditions, as well as offer a comprehensive range of procedures from skin rejuvenation to body contouring, and ingrown hair to stretch marks, just to name a few.
Surgical procedures range from facelifts to breast enhancement. We are committed to the highest quality care by using the most advanced range methods in research, diagnosis, and treatments of skin disorders and conditions.