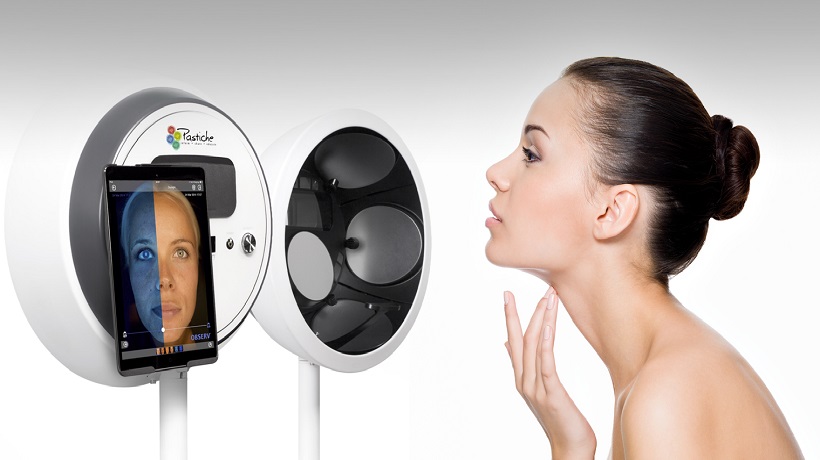 Near East University Hospital Skin And Venereal Diseases Polyclinic offers dermatoscopy (mole treatment), cryotherapy (freezing with liquid nitrogen), electrocauterisation, intralesional injection, phototherapy, allergic skin tests, fungal screening tests, nail removal, dermatological surgeries and all cosmetic dermatological procedures, botulinum toxin and hyaluronic acid filling procedures, chemical peeling, PRP, mesotherapy, dermaroller, dermapen, thread face lift without surgery, eye lid lift without surgery, laser hair removal, mark and vein treatment and other cosmetic related procedures with their experienced academic staff and latest technology devices.
Advanced diagnostic methods are used in cooperation with many units such as the sophisticated pathology and genetic laboratories of the hospital.
Local and systemic PUVA, Re-Puva including Bath PUVA, which is only offered by Phototherapy units in a limited number of centres, as well as NarrowBand UVB facilities are offered.
Phototherapy Unit
UV-A, UV-B, Narrow Band UV-B, PUVA, Re - PUVA, Bath PUVA can be applied locally or systemically. The PUVA device is mainly used for psoriasis and skin lymphoma treatment. The latest technology PUVA device allows patients to be given phototherapy in a comfortable, clean as well as safe environment.
Mole Screening
Today, lenses with advanced optic features are used for Nevus monitoring and evaluation. For that reason, a Fotofinder device is used in our clinic for digital dermatoscopy and entire body mole mapping.
Laser Procedures
Laser epilation is performed by our specialist doctors for capillary vein, rash, oily skin and mark removal treatments. Alexandrite and Nd: YAG Laser is available in the laser unit.
Skin Analyses
An Observ 520 device with various lighting modes is used toobtain a better and more detailed visualisation regarding the conditions the skin might have. The Observ 520 allows a wide range of skin disorders to be easily diagnosed using powerful polarisation and florescent light technologies.
Wood Lamp is another device that is used for skin disorders. The Wood Lamp is used when it is difficult to diagnose the skin condition with the naked eye. This device is used in skin diagnosis using a lens magnifier and ultraviolet black light.The Wood Lamp can easily detect acne marks, black spots, stains etc. in great detail thanks to its various colour tones.
Cryotherapy
We have high rates of success in treating sunspots, moles, age spots and lesions with Cryotherapy.
Electrocauterisation
Producing a high frequency electromagnetic wave, the Electrocautery device can be used in the treatment of viral warts, age spots, fat lumps, moles and vein lesions.
Near East University Hospital has become one of the leading dermatological clinics in Turkey and around the world in terms of medical staff, physical environment and technological advancements.
| | |
| --- | --- |
| Monday - Friday | 8:00 - 17:00 |
| Saturday | Closed |
| Sunday | Closed |