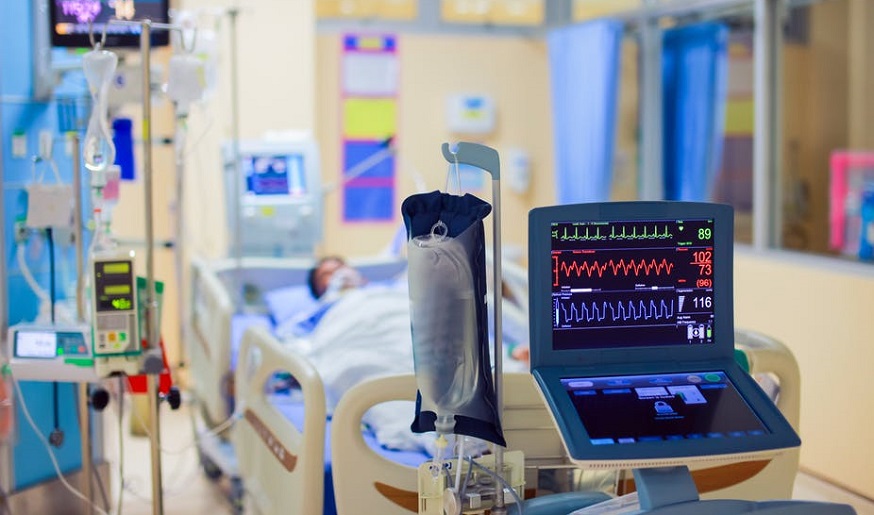 Cardiology Intensive Care Unit has a bed capacity of 9 has 5 private rooms. A rhythm and hemodynamic monitor, along with pulmonary Artery catheter as well as a CVP monitor are present right next to the beds. Hemodynamic symptoms of all patients are monitored 24 hours with telemetric monitoring. Mechanical ventilation and BPAP devices are also present if necessary.
There is also an emergency hemodialysis room including a CRRT device which allows slow renal replacement treatment bedside in the Cardiology Intensive Care Unit.
Intraaortic balloon pump, transesophageal echocardiography, bedside echocardiography, bedside lung graphies are some of the devices included.
| | |
| --- | --- |
| Monday - Friday | 8:00 - 17:00 |
| Saturday | Closed |
| Sunday | Closed |