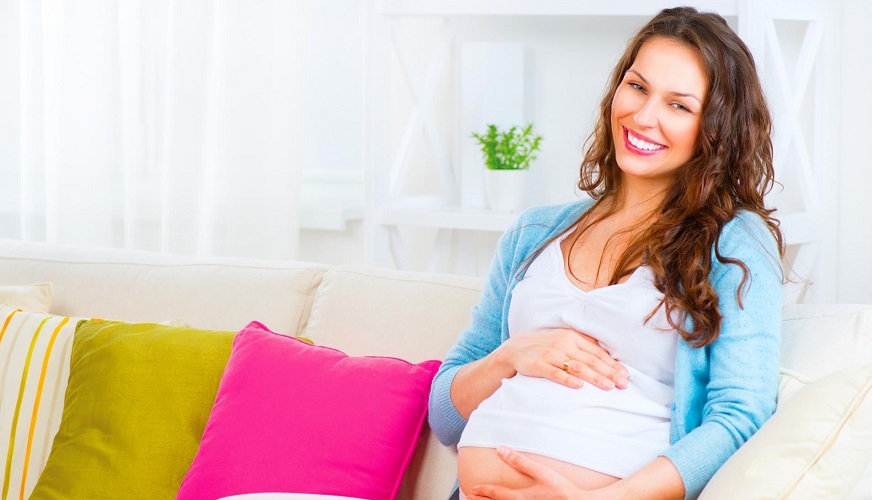 Gynaecology and Obstetrics Polyclinic
It is located on the third floor of Near East University Hospital and consists of ageneral obstetrics and gynaecological polyclinic as well as early-diagnosis, family planning, reproductive endocrinology, gynaecological oncology and high-risk pregnancy units. In our polyclinic, 1500 patient examinations, 50 gynaecological interventions, 1,000 ultrasonography and 20 foetal echocardiographies are performed monthly. In addition to these, scanning and early-diagnosis programmes for gynaecological cancers are performed.
Early Diagnosis Unit for Cancer
The unit was founded on the basis of early diagnosis and scanning of cancers. It continues to providecervical cancer scanning programmes in collaboration with the Department of Pathology.
Family Planning Unit
Applications of birth control in a polyclinical environmentare performed as well as family planning consultation services. Moreover, intervention procedures regarding family planning are also performed in our unit.
Reproductive Endocrinology Unit
The unit provides services related to Reproductive Health and Endocrinology. In addition to examinations for infertility, medical treatment and/or injection applications are also given. Services are provided for menstrual irregularities, polycystic ovary syndrome, hormonal disorders during adolescence, excessive body hair due to hormonal disorders, and examinations of skin problems.
Gynaecologic Oncology Unit
The diagnosis and treatment of lesions that could lead to cancer are performed. Monitoring and treatment of patients who are under oncological watch are provided. Vulvar, cervical and endometrial biopsies as well as interventions are performed in this unit. If necessary, cases that require surgery after oncological examinations are referred and their treatments are planned.
High-Risk Pregnancy Units
Monitoring of high-risk pregnancies,whether it is for the baby or the mother, is offered.Prenatal diagnosis procedures are performed. Detailed ultrasound, doppler ultrasound, foetal echocardiography and amniocentesis as well as other prenatal procedures are conducted.
Inpatient Services:
Services are provided in inpatient care wards designed based on the concept of modern hospital servicesand in accordance with our hospital's international standards as well as the "Joint Commission International" (JCI) accreditation criterion. There are 17 newborn intensive care units in our hospital.
Near East University Hospital Department of Gynaecology and Obstetrics was founded to offer solutions to all patients, not only Cypriots, but people from all other nationalities, and has provided hospital services such as examinations and interventions to many international patients since the date of its inception.
3. Floor
Eastern Block
Department of Polyclinics
| | |
| --- | --- |
| Monday - Friday | 8:00 - 17:00 |
| Saturday | Closed |
| Sunday | Closed |