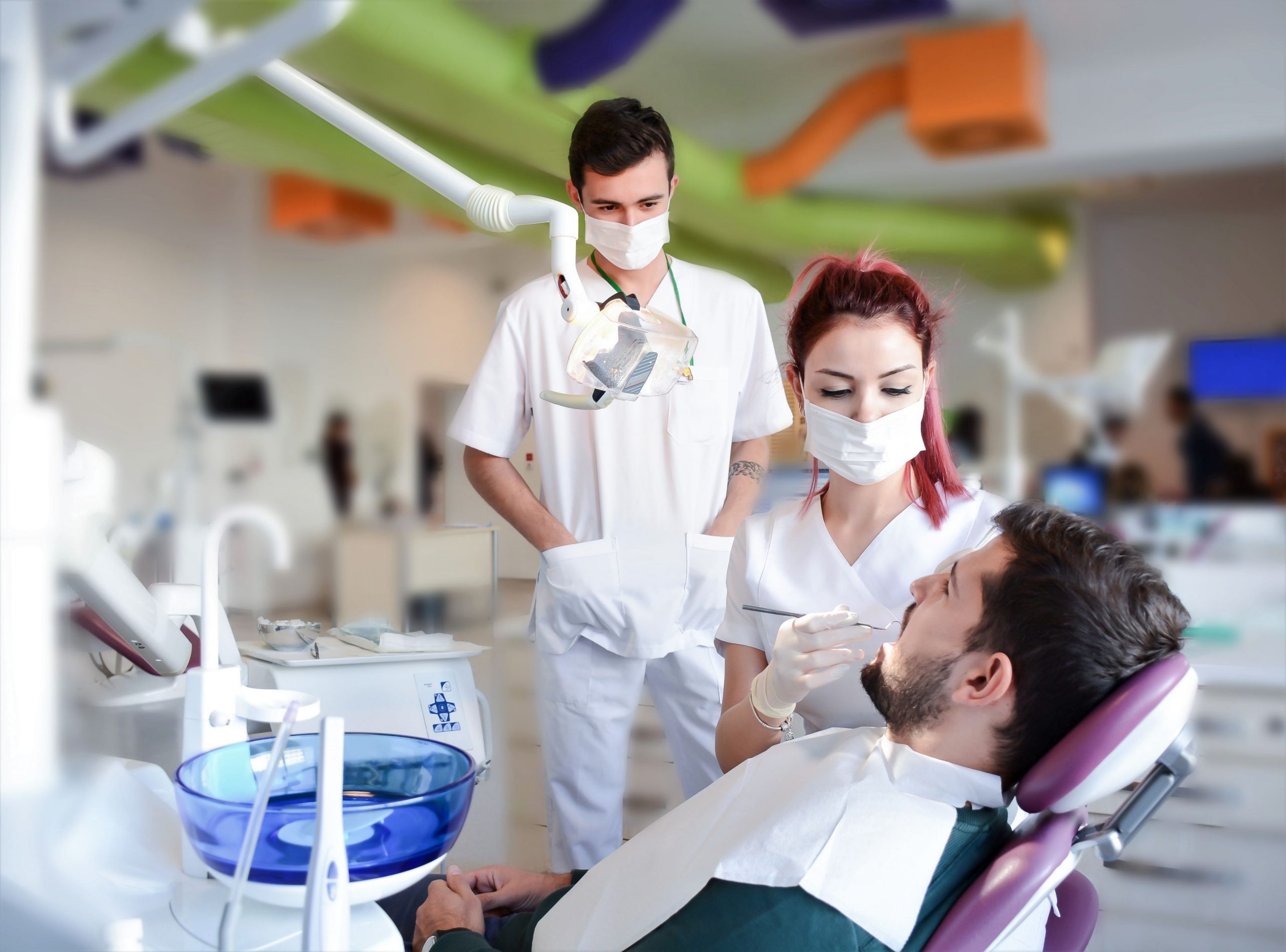 The full-fledged dental hospital of the Turkish Republic of Northern Cyprus, the Near East University Dental Hospital, offers the first examination and panoramic imaging free of charge and without an appointment. The hospital, which is open every day during the week, provides service on Saturdays between 08.00 – 13.00, as well.
Near East University Dental Hospital clinics provide services for oral, dental and maxillofacial health and diseases with the technological equipment, methods and materials used in the most developed countries of the world. Current practices of modern dentistry, such as implant treatments, aesthetic dentistry, preventive dentistry, and the conscious use of sedation for the treatment of patients who require sedation, especially disabled individuals, are included in clinical programs. The 'disabled unit', which was established specifically for the treatment of disabled patients, whose deficiency is known in many hospitals and clinics, is also available at the Near East University Dental Hospital.
Near East University Dental Hospital aims to fulfill its responsibility towards the society as a university hospital by disseminating oral and dental health services throughout the society with the "first examination free and without appointment" application.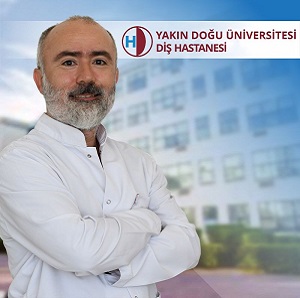 Prof. Dr. Güney Yılmaz: "We welcome all our people to our hospital for a healthy smile."
Near East University Dental Hospital Chief Physician Prof. Dr. Günay Yılmaz said that they brought health services on oral, dental and jaw health to the TRNC in their hospitals equipped with the latest technology used in the world. Prof. Dr. Yılmaz; "As a university hospital, we aim to fulfill our responsibility towards society by making the first examinations free of charge and without an appointment at our hospital." Stating that they continue all services for oral, dental and jaw health and diseases on Saturdays with diagnostic methods supported by the latest technology imaging devices, Prof. Dr. Güney Yılmaz said, "We welcome all our people to our hospital for a healthy smile."