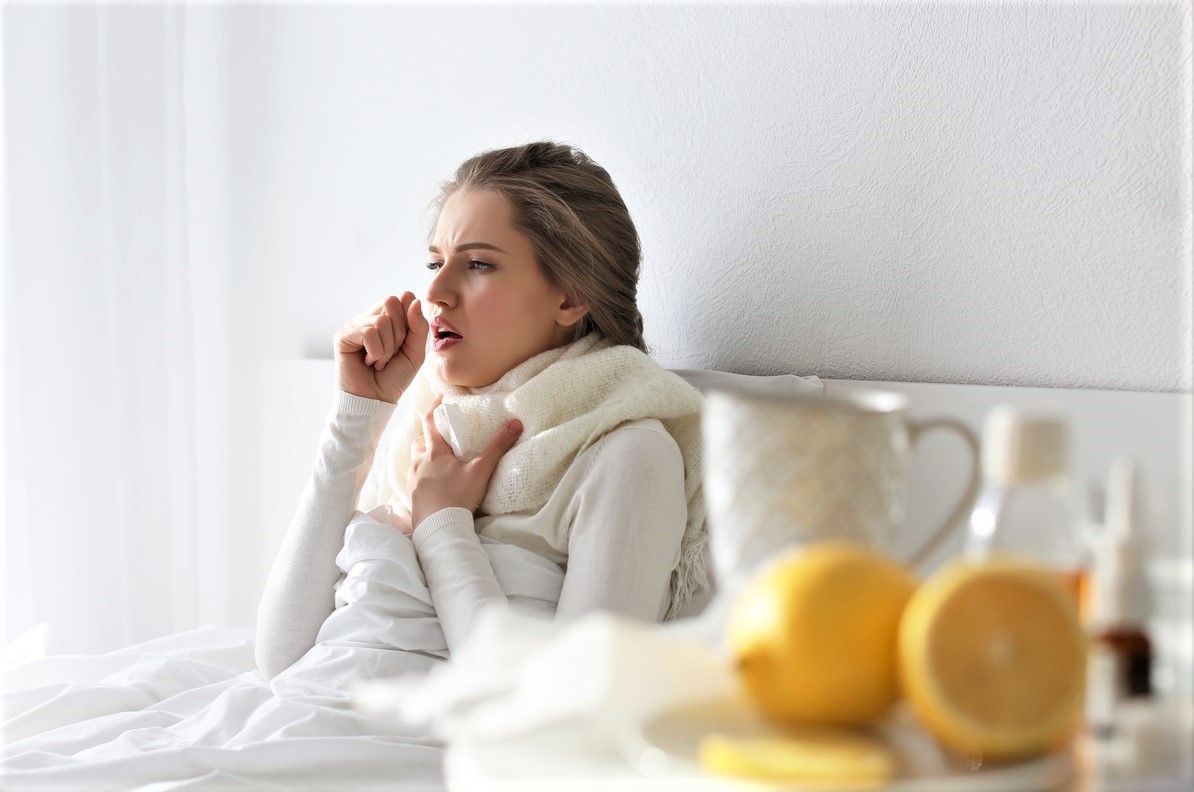 Surveillance studies carried out at the Near East University show that Influenza A H3N2 swine flu continues to spread in the TRNC. Along with SARS-CoV-2, other seasonal pathogens circulating in the community increase the number of patients infected with two or more viruses that affect the respiratory tract.
In the COVID-19 pandemic, which continues to affect our country and the world, the number of cases increases with the Omicron variant, while the seasonal flu continues to spread without slowing down. Near East University Hospital Medical Genetic Diagnosis Laboratory Molecular Microbiology Specialist Assoc. Prof. Dr. Buket Baddal said that in the last two weeks, rapidly increasing positivity of Influenza A H3N2 swine flu has been detected in patients who applied to Near East University Hospital and Dr. Suat Günsel University of Kyrenia Hospital with signs of acute upper respiratory tract infection.
Influenza A H3N2 more common than last year
Stating that the COVID-19 pandemic causes differences in the cases and distribution of other respiratory tract viruses in the community, Assoc. Prof. Dr. Buket Baddal said "In the molecular epidemiology studies we conducted at the Near East University, we detected differences in the epidemiology of viral agents with the emergence of SARS-CoV-2." Emphasizing that the mask, distance and hygiene measures applied to prevent the COVID-19 pandemic are also effective on other seasonal respiratory infection agents, Assoc. Prof. Dr. Buket Baddal said, "The data show that, in the last two years with COVID-19, there has been a 6.8% increase in rhinovirus (common cold) positivity compared to the 2016-2019 seasons and 16% decrease in Influenza A and B (flu) positivity. A 6.3% decrease was detected in the positivity of seasonal coronavirus (HKU1, NL63, 229E and OC43) non-SARS-CoV-2.
Stating that the peak season of influenza in the TRNC is experienced at the end of December and beginning of January every year, Assoc. Prof. Dr. Buket Baddal said, "While Influenza A subtype H1N1 swine flu was frequently seen in the past years, the dominant viral type in our country so far this year is Influenza A subtype H3N2. When the patient data are examined, it is seen that children and young individuals are the most affected group. Assoc. Prof. Dr. Buket Baddal emphasized that protective measures such as mask, distance and hand hygiene should be taken much more strictly in the winter months when different viral infections increase.
The importance of molecular tests for accurate diagnosis has increased
Influenza (flu), which has symptoms similar to COVID-19, causes clinical findings such as sore throat, severe cough, fever, weakness, muscle and joint pains in infected individuals. Assoc. Prof. Dr. Buket Baddal emphasized the importance of using molecular tests in order to make an accurate diagnosis in these days when two pandemics spread at the same time. Assoc. Prof. Dr. Baddal also emphasized the importance of differential diagnosis tests, especially in children and the elderly.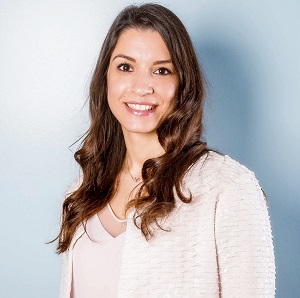 High number of patients infected with two or more viruses affecting the respiratory tract
Another data that Assoc. Prof. Dr. Buket Baddal draws attention to is the increase in the number of patients infected with more than one virus. "In our analysis, we found that the rate of patients infected with different virus types simultaneously between 2016-2021 was 16.1%. These patients can be infected with two or sometimes 3 viral agents at the same time. Our data show that 81.7% of people having co-infections are infected with two viruses and 18.3% are infected with three viruses. The most common agents in co-infections are influenza A virus (64.1%), respiratory syncytial virus (51.1%), influenza B virus (40.2%), coronavirus 229E (21.7%), rhinovirus (19.6%), coronavirus OC43 (14.1%) , coronavirus NL63 (8.7%) and coronavirus HKU1 (3.3%). People who have co-infection may have the disease more severely. In addition, we have diagnosed a patient simultaneously infected with SARS-CoV-2 and Influenza A H3N2 swine flu so far. Co-infection was observed in 8.7% percent of patients diagnosed with COVID-19.
Near East University Hospital can screen 22 upper respiratory tract pathogens at once from the same sample.
Emphasizing that they were able to screen 22 upper respiratory tract pathogens from the same sample at the same time at the Near East University Hospital Medical Genetic Diagnosis Laboratory, Assoc. Prof. Dr. Buket Baddal said, "We can detect 22 viral and bacterial agents that cause respiratory tract infection symptoms, including SARS-CoV-2, from the same swab sample in approximately one hour by using molecular methods. In these days when the effects of the COVID-19 pandemic on public health have increased considerably, rapid and accurate diagnosis of the infectious agent plays an important role in making appropriate decisions about treatment, hospitalization, infection control, and the patient's return to work and family."