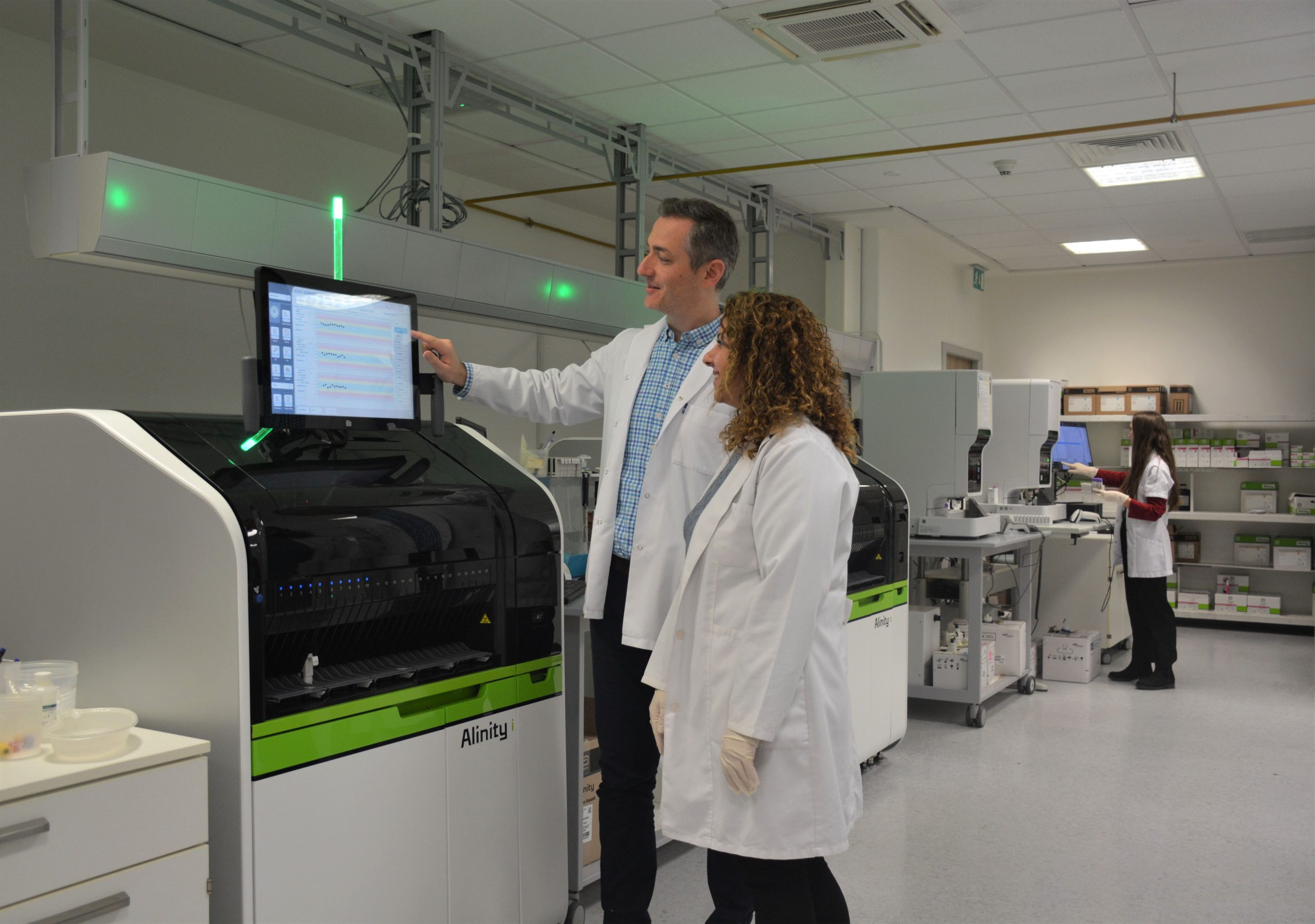 Bringing the country's health services quality to world standards with its modern infrastructure, Near East University Hospital and Dr. Suat Günsel University of Kyrenia Hospital renewed their clinical biochemistry laboratories with the latest technology devices of the industry's leading brands Abbott, Siemens and Sysmex and expanded their test range.
The clinical biochemistry laboratories of the Near East Enterprises Hospitals, which is the leading healthcare institution in the region with their technological equipment, experienced physician staff regarded authority in their fields, and niche treatments, have renewed their technical infrastructure in collaboration with Abbott, Siemens and Sysmex, which are the leading brands of the sector. The clinical biochemistry laboratory of the Near East University Hospital Yeniboğaziçi, one of the Near East Enterprises Hospitals, which was opened on November 15, 2022, was also equipped with the most up-to-date technologies.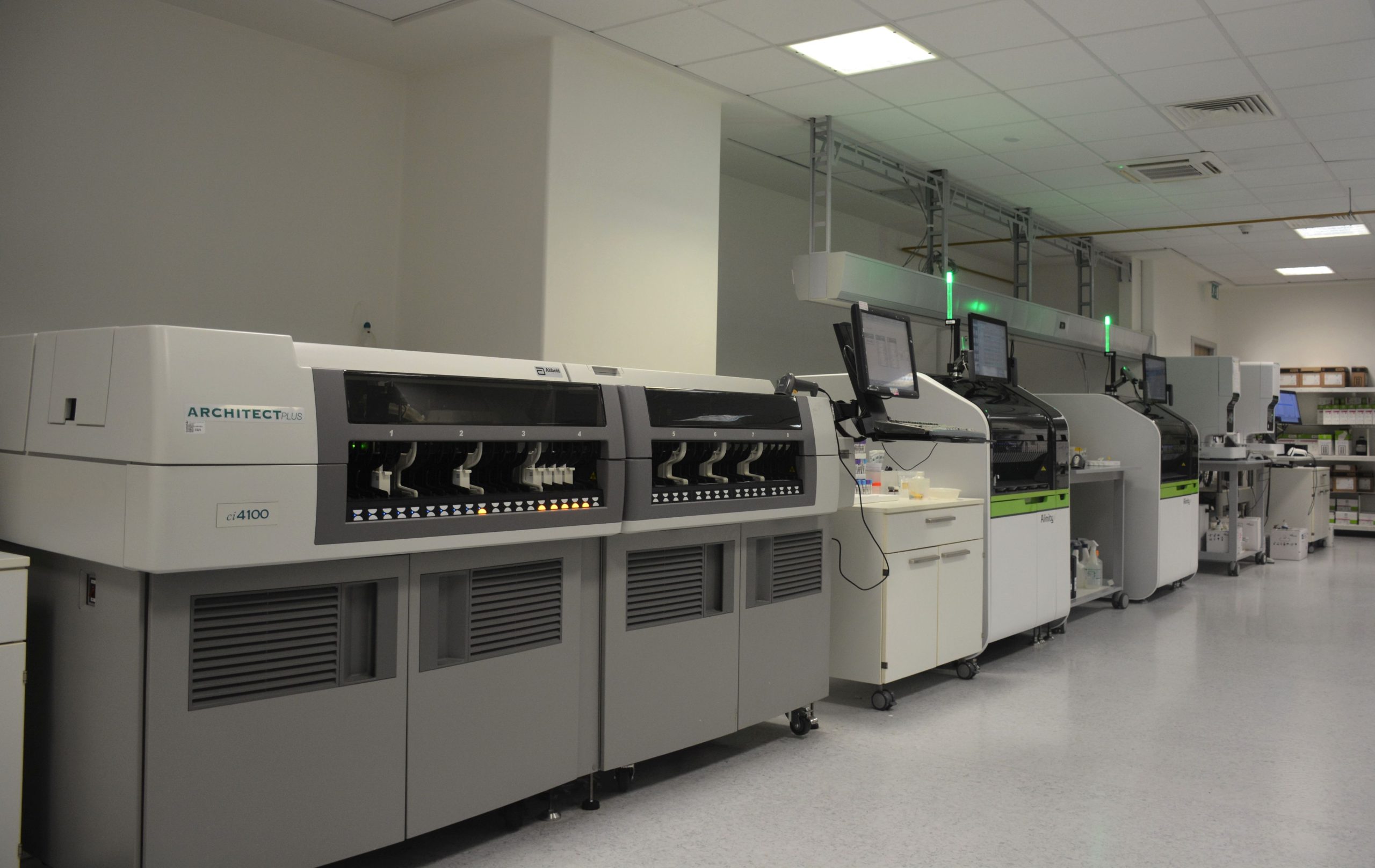 A wider test range, faster and more precise results with new technologies!
Making statements on behalf of the Near East Hospitals, which continue their investments in high efficiency-oriented technologies without interruption, the chief physician of the Near East University Hospital Biochemistry Laboratory, Dr. Oğuz Han Edebal said, "The way to success in treatment is rapid and precise diagnosis. With our renewed technological infrastructure, we offer the widest test range to our people with the fastest and most accurate results. Thanks to extremely high-sensitivity autoanalyzer systems and high-quality test kits, the need for retesting is eliminated. The efficiency of quality control processes increases and test run times are shortened. This results in patient satisfaction."
Results are given for more than 130 different tests on the same day.
Emphasizing that accurate and fast results in laboratory services affect productivity in hospital services positively today, Dr. Suat Günsel University of Kyrenia Hospital Laboratory chief Sedef Delibaş stated that as a result of the cooperation with Abbott, Siemens and Sysmex companies, the hourly test working speed was increased by 33 percent, and accurate and precise results continued to be produced as usual. Stating that the test range has also expanded with the renewed devices, Sedef Delibaş said, "For more than 130 test parameters including routine biochemistry tests, hormone, vitamin and drug levels, tumor markers, whole blood and body fluid analysis, blood gas analysis and flowcytometry studies, can be carried out within the same day and we produce the final report on the same day."