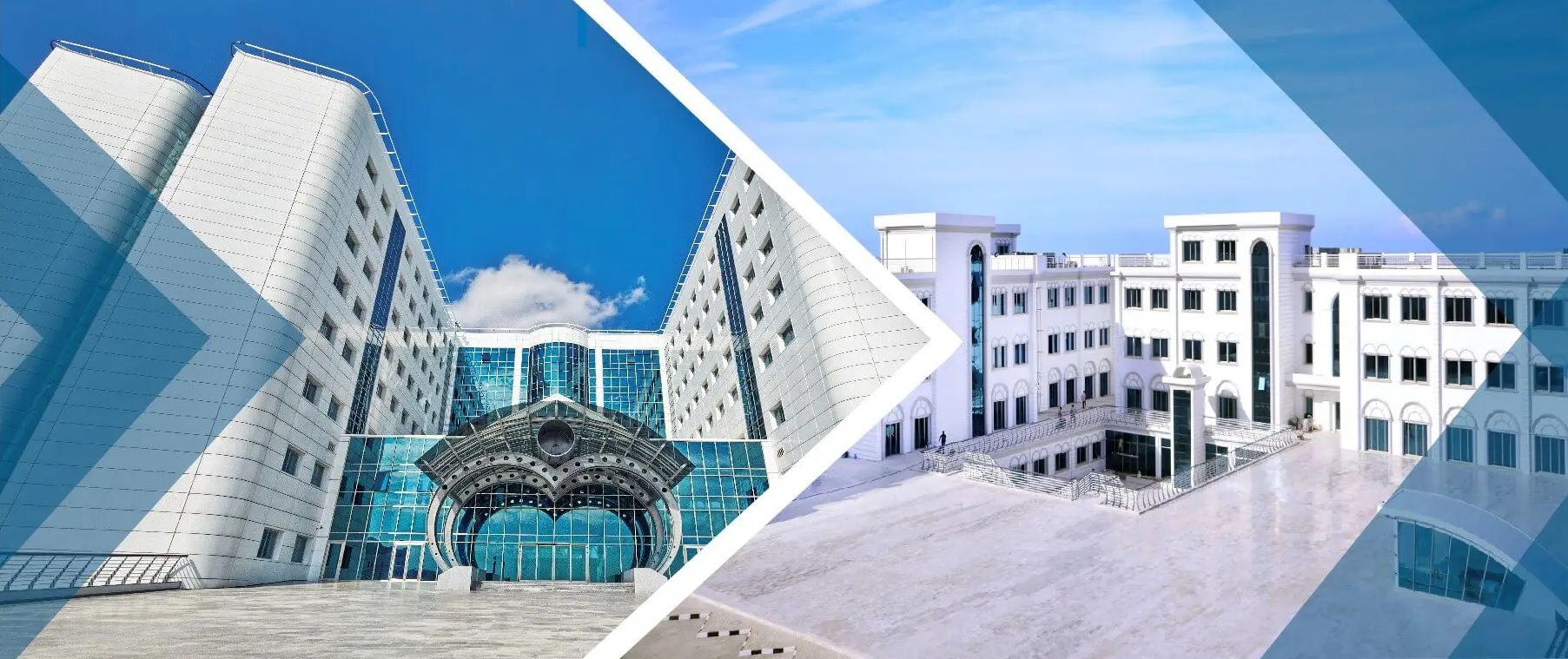 Near East Enterprises Hospitals represented the TRNC by participating at the Berlin Health Tourism Fair held in Germany.
Providing service with its state-of-the-art infrastructure and experienced physician staff that brings together the most important names in their fields, the Near East University Hospital, Dr. Suat Günsel University of Kyrenia Hospital, Near East University Dental Hospital, Dr. Suat Günsel University of Kyrenia Dental Hospital and the recently started Near East University Yeniboğaziçi Hospital combine the world-class service quality they provide with the tourism potential of the TRNC, making Northern Cyprus an important destination in terms of health tourism.
Near East Hospitals, which participated in the Berlin Health Tourism Fair held in Berlin, the capital of Germany, shared the tourism potential of the country and the service quality of its hospitals with Europe. Near East Hospitals, with the International Patient Office, offer a wide range of services to international patients and their companions, starting from the application process, planning health services to insurance, travel and accommodation arrangements and interpreter support, and makes the patient focus only on the health service he will receive.
All components of the health sector met in Berlin!
At the fair held in Berlin, aesthetic and reconstructive surgery, dental health and aesthetics, hair transplantation, weight loss and diet, bariatric surgery, gastroenterology and oncology clinics, eye hospitals, IVF centers, elderly care centers and life centers, disabled and geriatric centers, physical therapy and rehabilitation centers, transplantation centers, thermal health and cure centers, spa and health centers, health tourism agencies and hotels came together.
Near East Hospitals, representing the TRNC at the fair, met with health tourism agencies, travel agencies, tour operators, doctors, hospital managers, clinic owners, insurance companies, health professionals, academics, consultancy firms and assistance companies as well as individual participants and gave information about health and health services.
Feyza Bundak: "We had the opportunity to promote our country and Near East Hospitals in the international arena at the Berlin Expo Health Tourism Fair."
Feyza Bundak, Marketing Communications and Patient Admission Services Manager of Near East Enterprises Hospitals, said "We have had the opportunity to promote our hospitals and our country in the international arena"
"We informed the participants and visitors about the modern health services of our hospitals at international standards in our country, the pearl of the Mediterranean, a tourism paradise with its natural beauties, charming climate, and historical riches. We shared detailed information about the services provided by our International Patient Coordination Center for international patients coming from abroad," Feyza Bundak also said, "In our contacts with health tourism agencies, we agreed that Northern Cyprus is a destination that should be considered in terms of health tourism. We fully believe that our country and our hospitals will receive the attention they deserve in the field of health tourism and that we will continue to increase the number of our international patients."