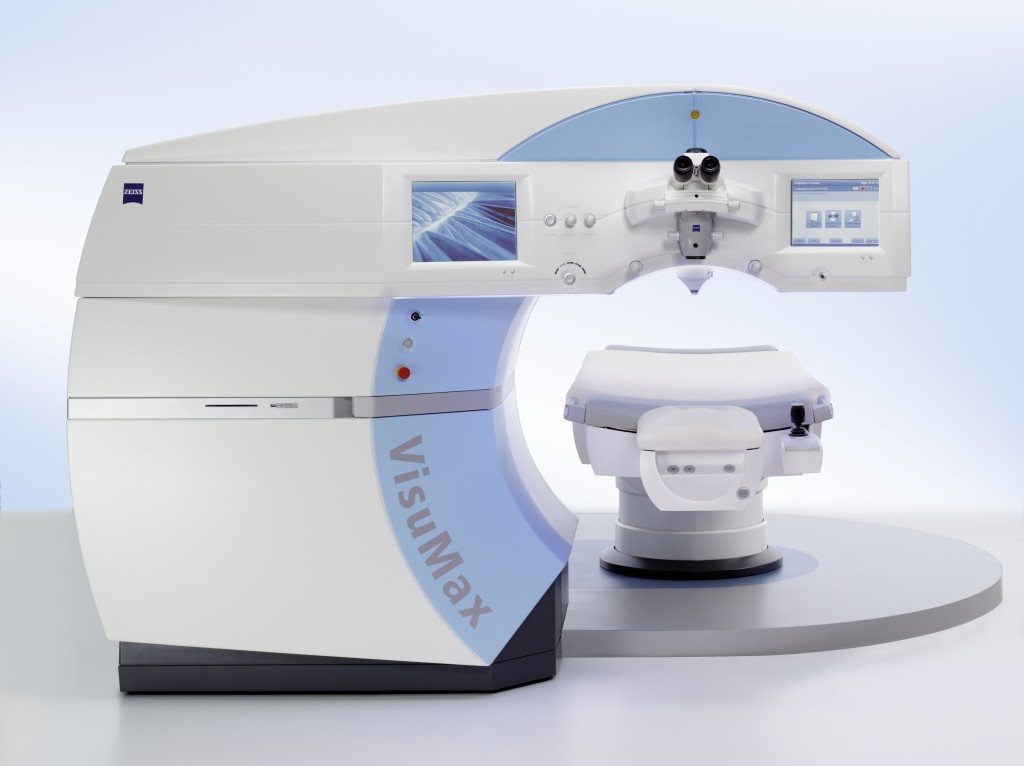 The Ophthalmology Department, in which the 3rd Generation Smile Laser Technology is used, Obtains Successful Results in Treating Severe Myopia and Astigmatic Patients and Patients are Presented with the Opportunity of Fast and Safe Recovery.
The 3rd generation ReLEx Smile Laser, which was developed in the 2000's, provides the opportunity to treat severe myopic and astigmatic cases in a short, comfortable and painless manner without making any incisions. This device can also be used on patients who have dry eyes.
Different from PRK and LASIK, the ReLEx SMILE treatment is conducted with just one device without the necessity to open corneal lid with one device and then perform the laser treatment with another.
The tissue called the lenticularcan be removed through a 2-4mm incision in the cornea with the ReLEx SMILE device in just 22 seconds and the whole procedure lasts only 3-4 minutes.
The Advantages of ReLEx SMILE Laser Treatment;
Bladeless laser technology
Treatment in just 22 seconds (500kHz laser technology)
Easy operation without incision
Optimum protection of the cornea biomechanics
Can be applied patients who have dry eye
Carries no risk of the eyelid sliding or changing position due to the eyelid not being opened
The laser is quiet and does not cause any pain
It is comfortable during and after treatment
Fast and safe recovery
Produces the closest results to the eye's natural structure
| | |
| --- | --- |
| Monday - Friday | 8:00 - 17:00 |
| Saturday | Closed |
| Sunday | Closed |