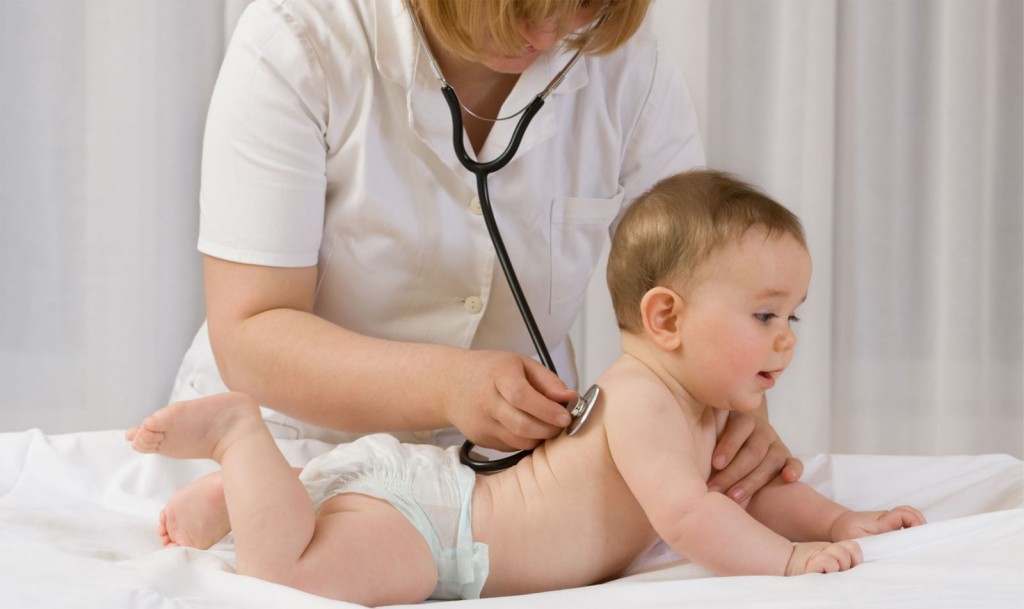 Near East University Hospital Department of Pediatrics continues its services with its expert staff, in whom you can place your trust with regard to the treatment of children who are between 0-18 years of age. The Pediatrics Department provides examination, treatment and preventive health services for infants and children.  Near East University Department of Pediatrics provides services in the fields of, Pediatrics Allergy, Pediatric Immunology, Newborns, Pediatric Neurology, Pediatric Hematology, Pediatric Chest Diseases, Pediatric Nephrology, Pediatric Cardiology, Pediatric Gastroenterology, Pediatric Rheumatology, Pediatric Endocrine and Pediatric Oncology services.  In addition, examination and treatment services are carried out in well child follow-up, sick children and emergency polyclinics.
Neonatal Intensive Care Unit
Our team provides intensive care services to our pediatric patients who require close follow-up and intensive treatment and who are in a life-threatening condition due to any internal or surgical illness, trauma or poisoning.
Pediatrics
Well Child Follow-Up Polyclinic
Pediatric Allergy and Asthma
Pediatric Pulmonology
Pediatric Rheumatology
Pediatric Neurology
Pediatric Immunology
Pediatric Endocrinology
Pediatric Gastroenterology
Pediatric Hematology
Pediatric Cardiology
Pediatric Nephrology
Pediatric Oncology
Pediatric Psychologist
Pediatric Psychology
Pediatric Surgery
Pediatric Neurosurgery
3. Floor
Eastern Block
Department of Polyclinics
| | |
| --- | --- |
| Monday - Friday | 8:00 - 17:00 |
| Saturday | Closed |
| Sunday | Closed |