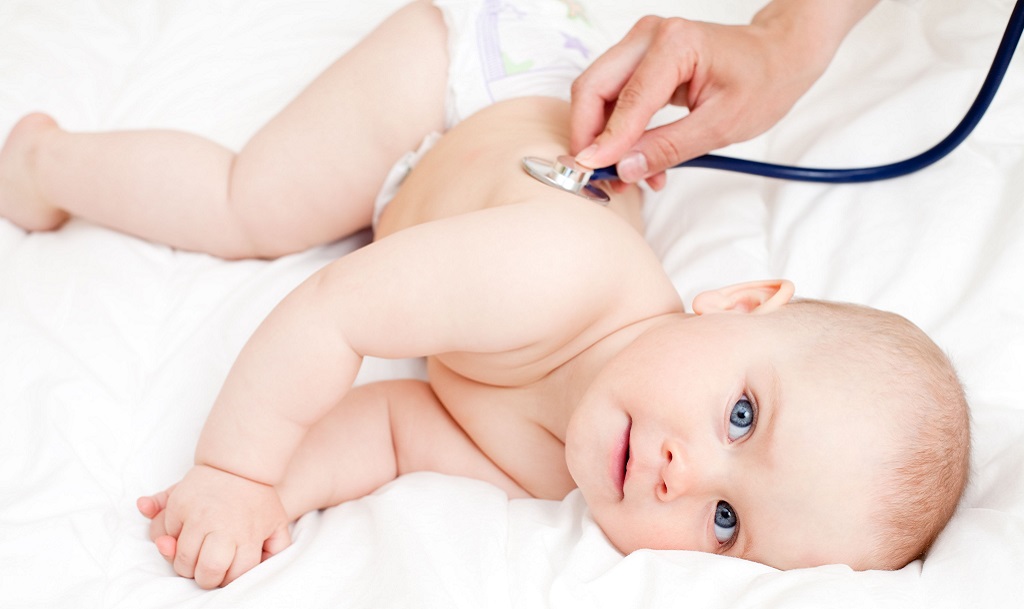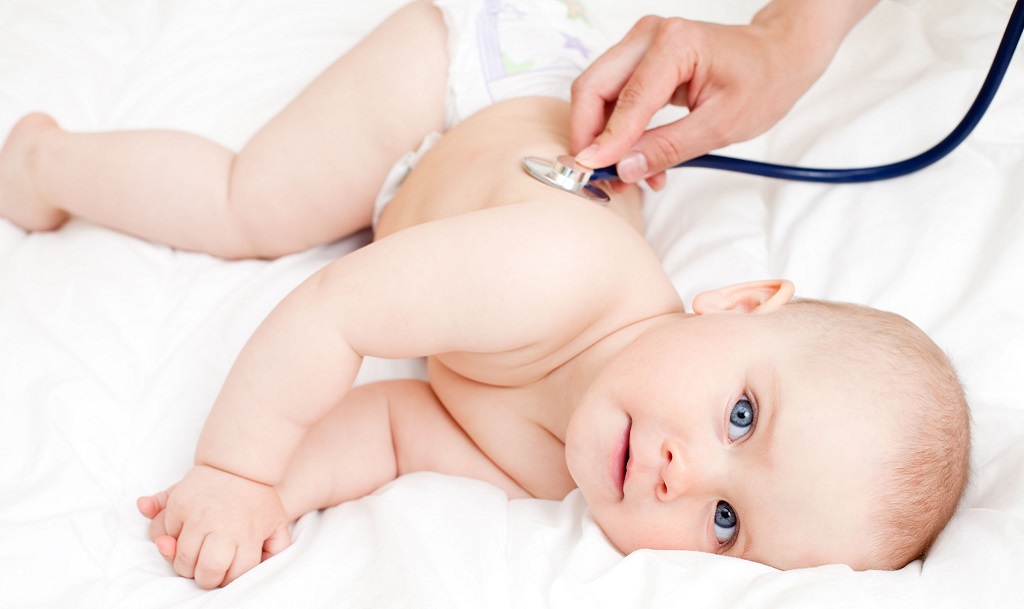 Pediatric Nephrology deals with diseases associated with the kidneys, urinary tract and bladder in children. Early diagnosis and appropriate treatment of renal and urinary tract diseases in childhood is very important for the maintenance of renal functions and the prevention of permanent kidney damage. Diagnosis, treatment and follow-up of nephrological diseases is performed in the field of Pediatric Nephrology, including the following:
Nephrotic syndrome
Nephritic syndrome
Acute and chronic glomerulonephritis
Acute renal failure
Chronic renal failure
Renal tubular diseases
Hypertension
Detection of blood in urine
Detection of protein in urine
Hydronephrosis
Recurrent urinary tract infections
Urinary incontinence
Urinary bladder dysfunction
Kidney stones
Other congenital or subsequent problems of the urinary tract.
3. Floor
Eastern Block
Department of Polyclinics
| | |
| --- | --- |
| Monday - Friday | 8:00 - 17:00 |
| Saturday | Closed |
| Sunday | Closed |