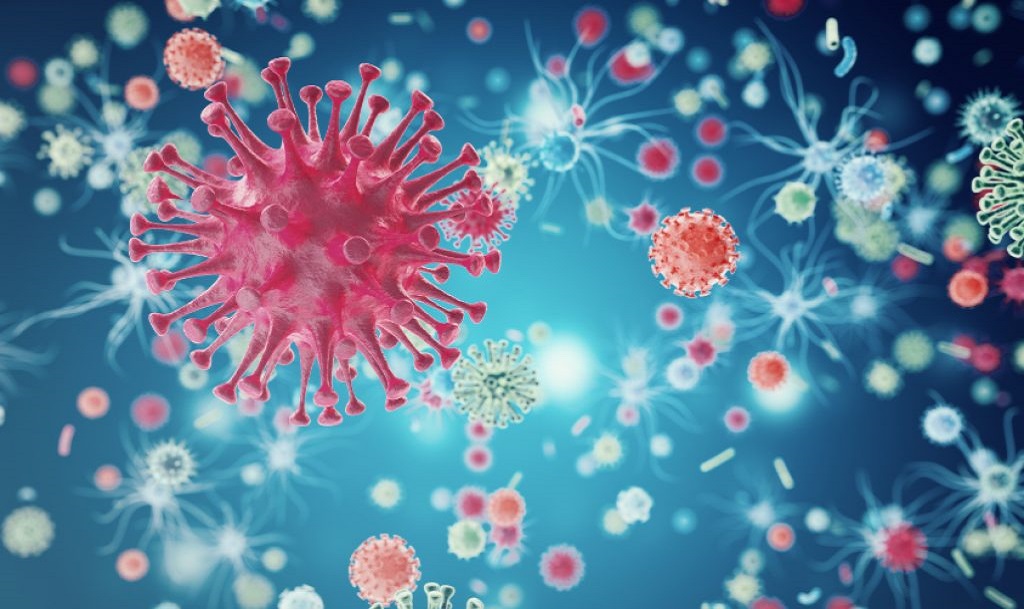 Infectious Diseases are gaining prominence each day and are evolving. The patients are treated by identifying the causal factors of the diseases and selecting appropriate treatments using modern laboratory procedures.
Since the opening of Near East University Hospital, the Infection Diseases and Clinical Microbiology Departments have been providing services for both in and outpatients in the Clinical Microbiology Laboratories.
Identifying micro-organisms that cause fever and infection diseases as well as treatments for the factors is performed based on evidence. Diagnosis and treatment are managed together due to the requirement for Clinical Microbiology Specialists to have clinical knowledge and proficiency in managing microbiology laboratories. Policlinic, ward and laboratory services as well as infection control, rational antibiotic usage, adult injection procedures, and travel health are among the education and other services provided by Infection Diseases and Clinical Microbiology specialists.
0. Floor
Eastern Block
Department of Polyclinics
| | |
| --- | --- |
| Monday - Friday | 8:00 - 17:00 |
| Saturday | Closed |
| Sunday | Closed |