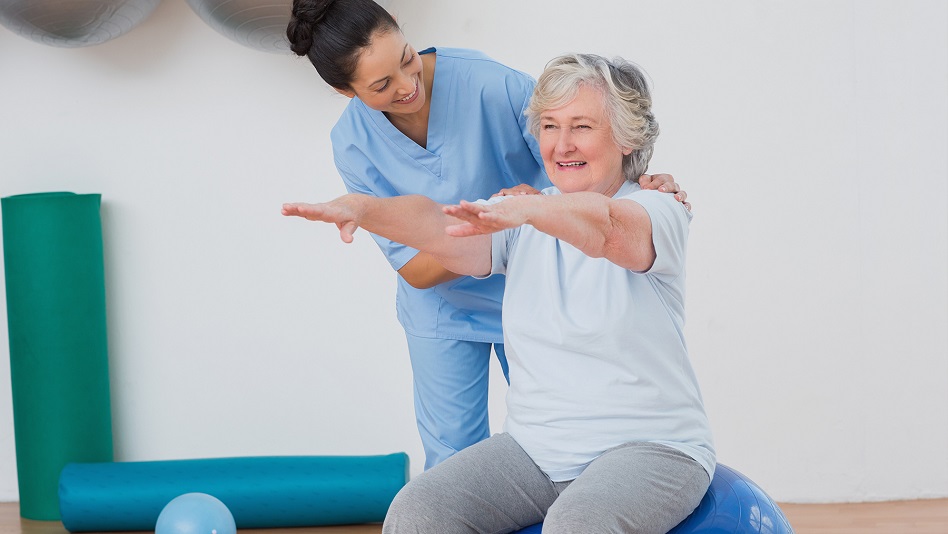 Known as one of the causes of paralysis, stroke is considered as the one of the major causes of death after cancer and heart diseases. It is the most common cause of ischemic paralysis due to cerebral and vascular obstruction with a rate of 85%. The first 4.5 hours after a stroke are of vital importance for treatment, and the Stroke Centre at Near East University Hospital is the most equipped in our country in this regard.
Loss of strength on one side of the body, numbness, slippage in the face, inability to speak, dizziness, imbalance, double vision and even sudden loss of consciousness are symptoms of a stroke. Advanced age, high blood pressure, diabetes, high cholesterol, heart diseases, being overweight and smoking are factors that increase the susceptibility to stroke.
Recognizing the symptoms of stroke and presenting to the right health centre at the right time saves lives. In our centre, patients who present within the first 4.5 hours after the stroke starts and the patients who meet the necessary criteria are treated by the Department of Neurology, and the Interventional Radiology Department takes the patient to the angiography unit to intervene in the cerebral vascular occlusion. With this treatment, the occluded vessel leading to the brain is opened and blood flow of the brain is improved. Near East University Hospital is one of the few centres in which this treatment can be applied in our country.
Following interventions to improve blood flow at the Stroke Centre, examinations are conducted to investigate the cause of the patient's paralysis and drug treatment is planned based on the identified cause. If there is neurological loss due to the stroke, physical therapy and rehabilitation applications are planned to improve the patient's quality of life and to quickly restore their physical abilities.
Stroke is not fate and every minute of the intervention is of great value. If people who have a stroke come to the right centre in time, cases involving paralysis that could lead to serious outcomes such death or bed dependency, could produce more positive results. Successful results have been achieved in many patients who have applied to our centre to date, as a result of our experienced team specialized in stroke treatments, technological equipment superiority and multidisciplinary approach.
2. Floor
Western Block
Department of Polyclinics
| | |
| --- | --- |
| Monday - Friday | 8:00 - 17:00 |
| Saturday | Closed |
| Sunday | Closed |