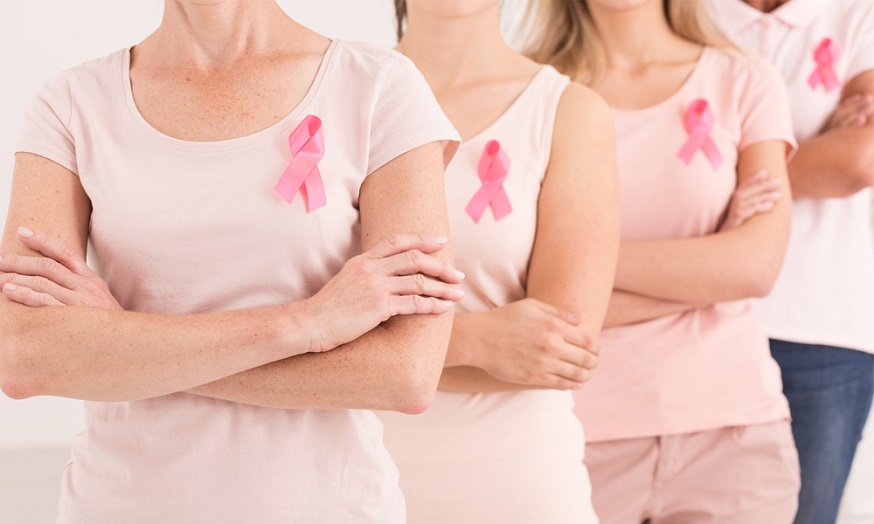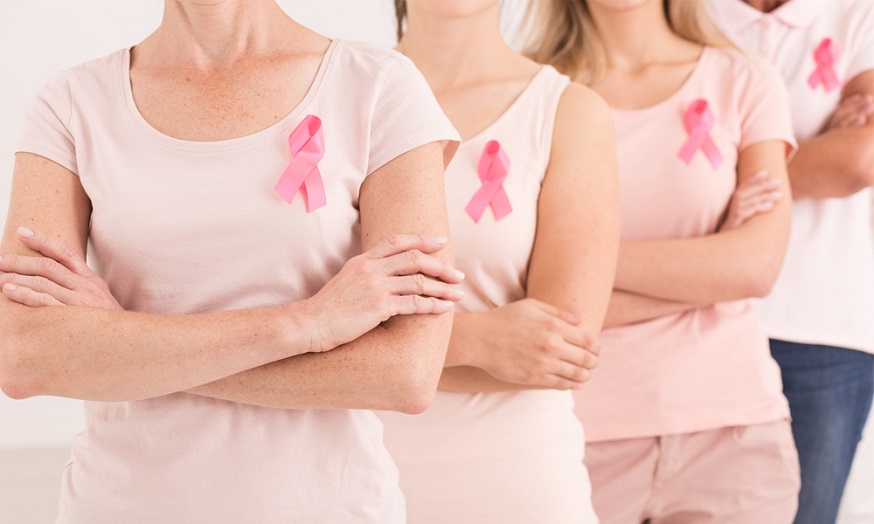 The Near East University Hospital Breast Health Centre was set up with the aim of increasing the awareness of women about breast health, and to provide them with multidisciplinary health services regarding their breast problems in a fully equipped environment with specialised doctors.  Our aim is to conduct the diagnosis and apply suitable treatment programs for breast problems, not only with one physician but with a team of specialised physicians. 
Health services provided by our centre:
Breast cancer screening program organisation and monitoring
Breast cancer diagnosis, treatment and follow up
Diagnosis, treatment and follow up of benign (non-cancerous) breast diseases, breast cysts and functional disorders
Early diagnosis is one of the greatest weapons in breast health and for reducing cancer.  Advanced technological devices and tests such as digital mammography, high resolution ultrasonography, and breast magnetic resonance imaging are used in this program.  These both help screening and also help diagnose problems. Various breast problems can be diagnosed and treated before they become clinically visible. 
The core multidisciplinary team consists of; breast surgery, diagnosis and interventional radiology, breast pathology, radiation oncology and medical oncology specialists.  Prof. Dr. Hasan Besim and Prof. Dr. Meltem Nalça Andrieu are responsible for the centre coordination.
Excisional, core and stereotactic biopsy procedures and sentinel lymph node biopsy, wide local excision segments and total mastectomy operations are conducted at our centre.  Reconstruction and aesthetic interventions are provided at our centre after a mastectomy, as part of breast-conserving surgery. In such cases, our centre works together with our plastic surgeon team.  The lymphedema and healing that can occur after cancer surgery is closely monitored through a physiotherapy program and treated accordingly. Chemotherapy, radiotherapy and hormonotherapy are conducted at our centre 
Breast Cancer Screening Program Includes:
Clinical breast examination
Digital mammography
Breast ultrasound
Breast MRI
Breast Cancer Diagnosis and Treatment Includes:
Clinical breast examination
Core needle biopsy
"Frozen section"
Marking the lesions, masses or macrocalcifications that cannot be detected with a stereotaxic wire and removing them. 
Specimen radiography
Sentinel lymph node biopsy
Oncoplastic interventions (with Plastic and Aesthetic Surgeons)
Radiotherapy (4D respiratory setting, latest technological devices)
Chemotherapy
Benign Breast Diseases:
Fibroadenoma
Fibrocystic change
Mastodynia
Breast nipple discharge
Breast Health Centre Contact Details: 0392 444 0 535 Extensions: 1164 – 1165
1. Floor
Eastern Block
Department of Polyclinics
| | |
| --- | --- |
| Monday - Friday | 8:00 - 17:00 |
| Saturday | Closed |
| Sunday | Closed |